LuxWorld®
World Class Services, World Class Furnishing
We pride ourselves on unparalleled industry expertise due to our inventive problem-solving, decades of combined experience, and ability to execute even the most demanding projects.
1.
Interior Design Clients
We supply a unique blend of design and field expertise to create sophisticated yet practical customized interiors. We help our clients determine an approach that balances familiarity and innovation, continuity, and change – a balance that maximizes a project's potential and delivers powerful results.
Our brand representation portfolio and purchasing power allows us to seamlessly supply the best of what the European high-end furniture market can offer – at a substantial time and cost savings.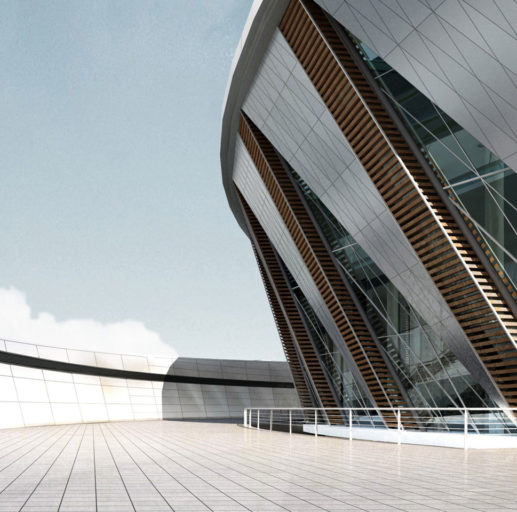 2.
Architectural and Interior Design Firms, High-End Property Builders
LuxWorld® offers top furnishing products and solutions from renowned European brands to meet any vision and level of sophistication. We also offer competitive pricing (thanks in part to our purchasing power, long-standing industry relationships, and comprehensive project experience).
Our process includes a thorough review of a project's needs, considering the vision, and then working collaboratively to devise a solution tailored to any concept and budget.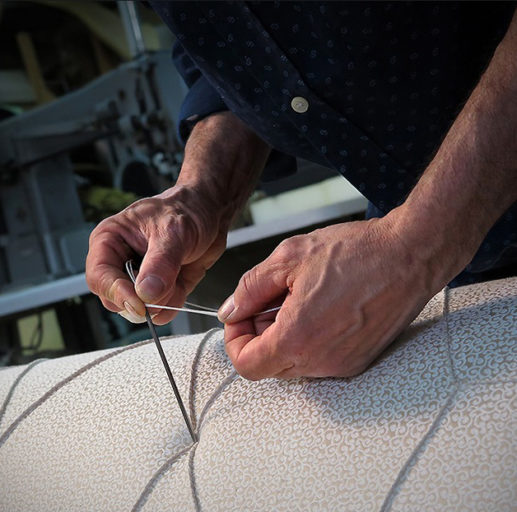 We offer bespoke design and production services for custom projects with the most demanding requirements. Our production partners have furnished European opera houses, five-star hotels, palaces, country estates, world-class resorts, corporate and political headquarters, retail showrooms, restaurants, villas, and yachts.
Company founder Alex Khesin brings more than 20 years of high-end interior design experience to the table. With his civil engineering background, he offers invaluable insight and an exceptionally thorough approach. Over the years, Alex has completed hundreds of projects both domestically and internationally. In New York City alone, he worked in the Trump Tower, the Trump Tower Hotel, Millennium Tower, Lincoln Center, Metropolitan Tower, and the Albert, to name a few.
As a principal of LuxWorld®, Alex has grown a representation/sourcing portfolio that consists of over 100 luxury European brands.  A direct relationship with the manufacturers affords the company the opportunity to realize any vision while extending a significant cost savings to LuxWorld clients.